A quick word from WBC
Hey,
So amid this time of social distancing and staying at home while trying to flatten the curve of COVID-19 as well as with camp being canceled, the Badger Camp team wanted to put together a page of resources and materials to utilize while at home with campers and family alike. We hope you have a great time participating in these activities and hope that you share them with us at arist@badgercamp.org so we can post pictures of finished products and or feedback of your activity on Facebook and Instagram to show everyone how great camp really is when it is needed the most!
Badger Camp and our Staff did not create all of these activities unless stated otherwise. We have found activities on Pinterest and from other people we know. The link to the original post's and creator's info is below in the Description section of each of the posts.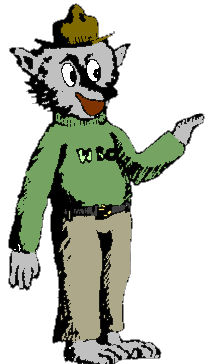 Most recent ideas and activities!
All Activities posted to our website