Wisconsin Badger Camp's staff are as important to the campers as the activities or the natural surroundings.
Summer staff members are carefully selected for their understanding, patience, experience, and personal commitment to the campers as individuals. Typically we employ over 70 paid staff, including nurses, dietitians, activity directors, and counselors are hired each summer. The staff attends a week-long training prior to camper arrival preparing them for all the summer has to offer.
The majority of summer staff employees reside on camp throughout their 11-week commitment. The typical workweek starts at 11:00 a.m. on Sunday and ends at 5:00 p.m. on Friday. The 2022 summer employment dates are from June 4th – August 20th, 2022.
Positions Available:
Main Camp Counselors, Age 18+
Primitive Camp Counselor, Age 18+
Trip Lead Counselor, Age 21+
Trip Counselor, Age 19+
Activity Directors, Age 18+
Camping/Fishing Director 18+
Lifeguards/Aquatics Director 18+
Healthcare Staff, Age 18+
Head Cook, Age 21+
Dietician, Age 20+
Kitchen Assistants, Age 16+
Secretaries, Age 18+
Housekeeping, Age 16+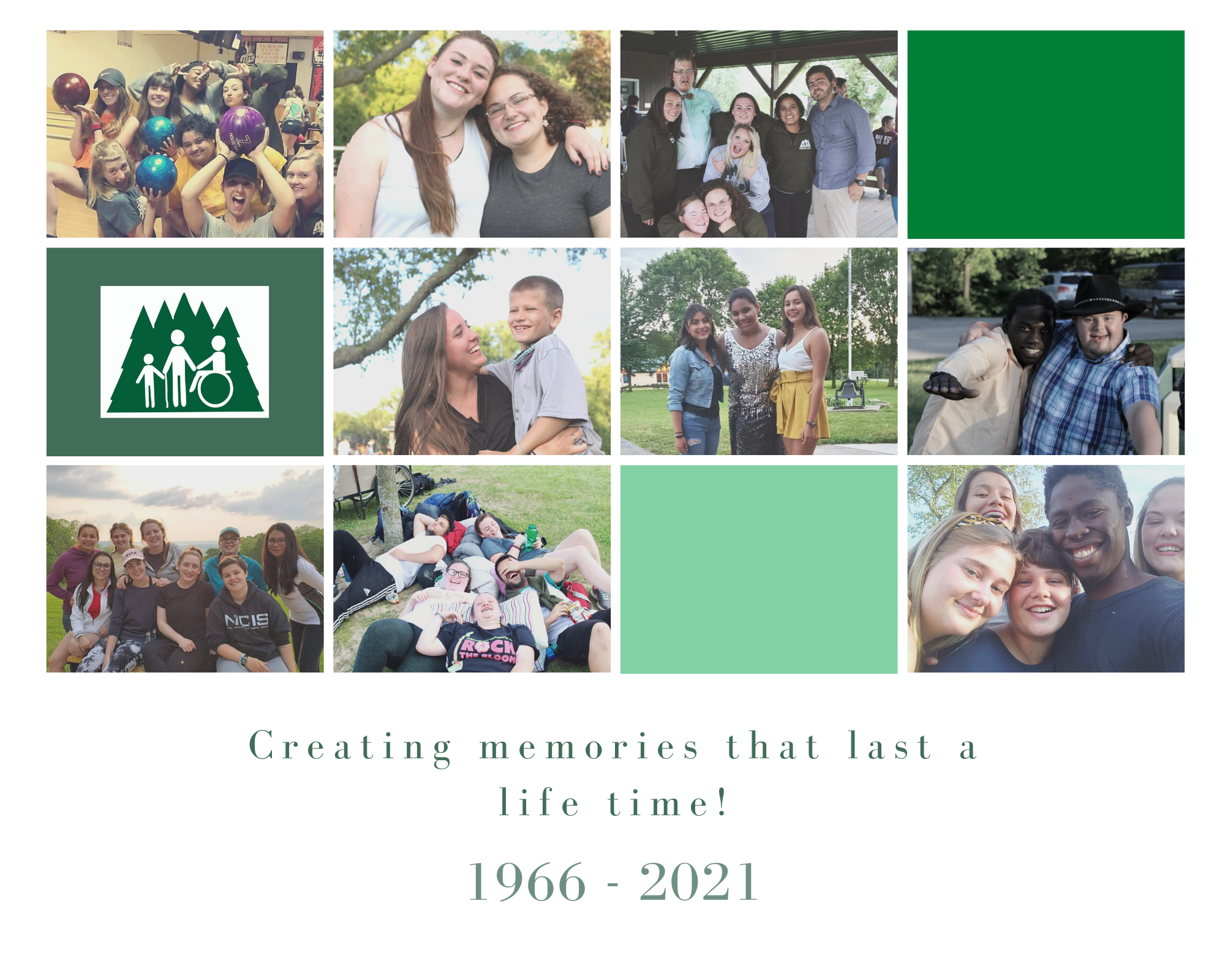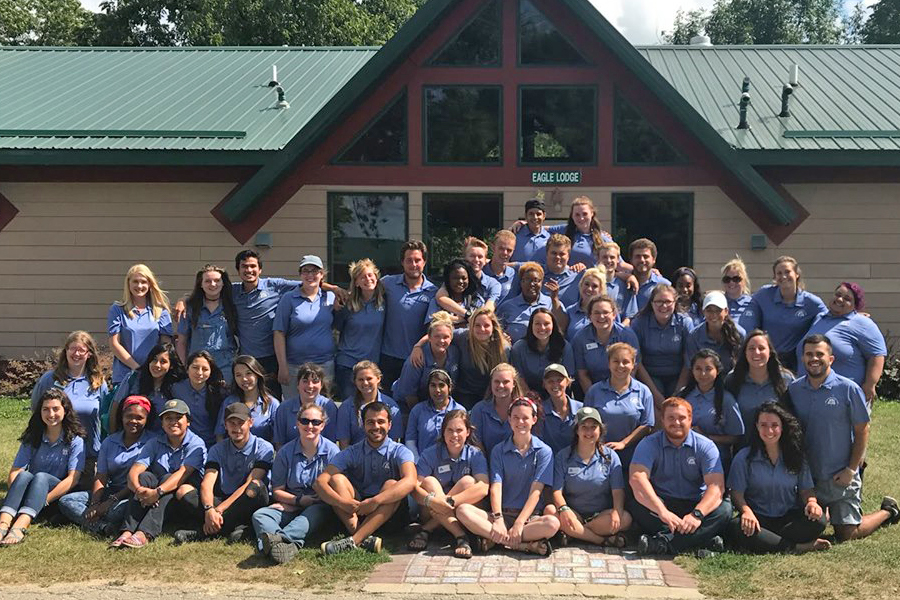 Benefits
Salary PLUS room and board
College credit possible
Possible paid training for additional certifications
Form friendships that last a lifetime
A summer that you will never forget!
Different Staff trips for ex. Tubing on the river, Milwaukee Brewers games
Check out our job descriptions.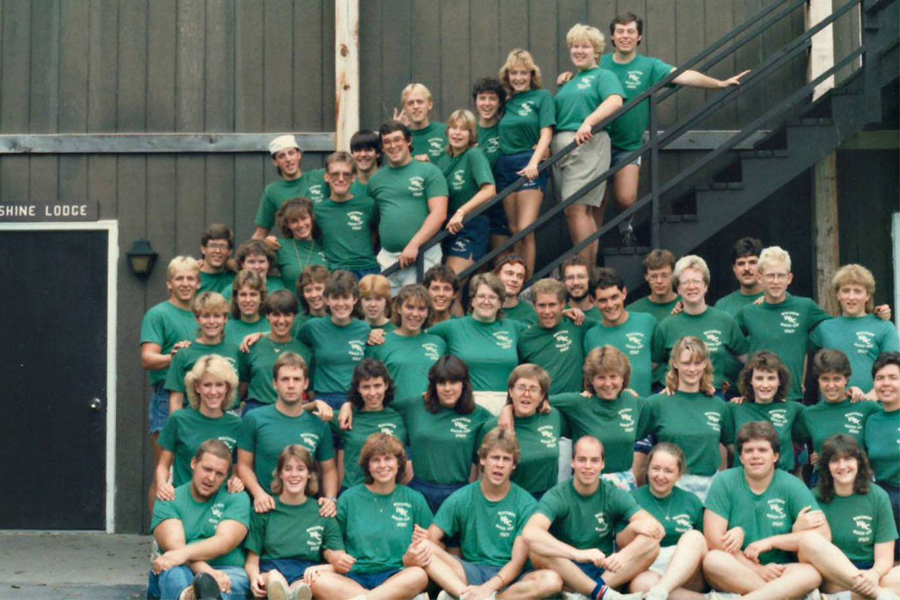 Badger Camp facilities are located just south of Prairie du Chien WI. For more information about any of our summer job opportunities, please contact our office, 608-348-9689.