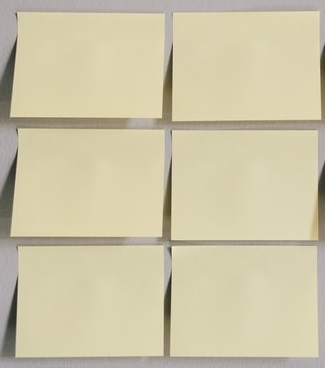 Activity Name: Sticky Note Wall Bop
Introduction: Games are among the most effective ways to teach scholastic concepts and make them transferrable to different environments.
Size: Any
Supplies: bean bags, sticky notes, markers, double-sided tape.
Objective: Competitive play, linguistic skills, word comprehension.
Description: First, place rows of tape on the wall or a board for each participant. Next, right down letters on each sticky note and post them to a wall or other usable surface. Each participant then takes turns throwing the bean bag at the letters to knock them off the wall. For each one, the participant gets to put them on his tape segment. Once all the letters are knocked down, each participant takes each letter they were able to get and tries to make a word. The one who makes the longest word wins the game.